Honda Service and Repair in Brooklyn NY l Brooklyn near New York City NY
Honda Service and Repair in Brooklyn NY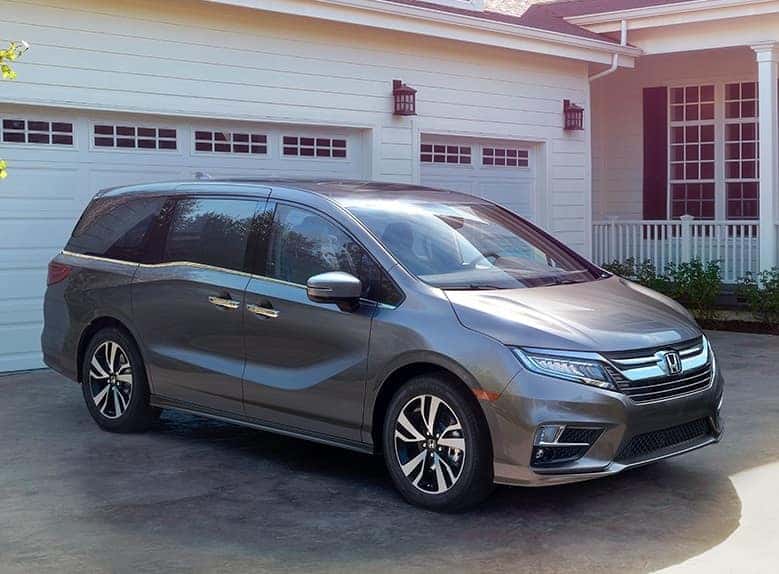 Many Brooklyn drivers take their cars all across town and even across state lines in some cases to get all of their car's required and optional maintenance services completed at various auto centers. This is stressful and time-consuming. It also requires you to thoroughly research each specialized center upfront. You can avoid the stress and conserve your valuable time by simply bringing your car to our local service center. We have the skilled technicians, the tools, the parts and other essentials required to address all of your current maintenance needs. From brakes and tires to batteries, transmissions and more, we can get the work done conveniently so that you can cross this important item off of your to-do list right away.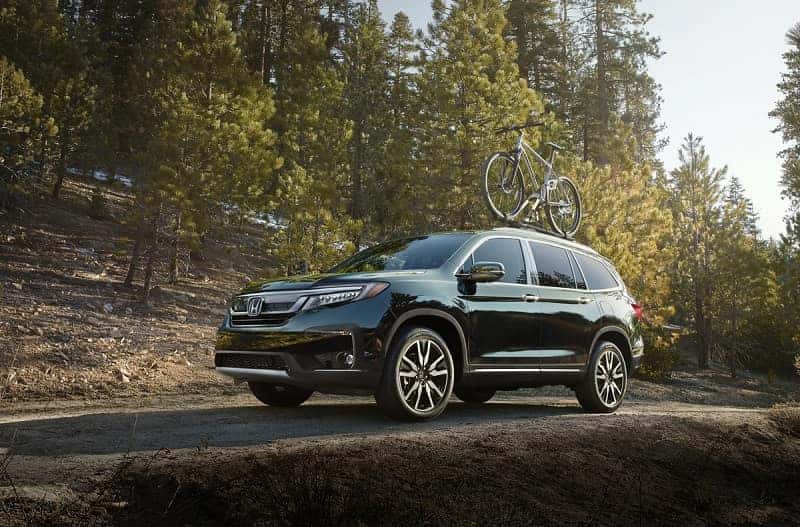 Regardless of the Honda model that you own, you understandably enjoy the freedom and flexibility of cruising around town and beyond at your own pace. As the odometer continues to roll over, wear and tear will impact all aspects of your vehicle. In addition to the effects of wear and tear, some of your vehicle's parts may be damaged by misuse, an accident or even bad weather conditions. From body damage to engine repairs and more, our technicians have the capabilities as well as access to all of the parts and equipment needed to beautifully restore your vehicle's condition. After our trusted auto techs have repaired your vehicle, you can expect it to look like new and to run perfectly. We are also equipped and authorized to complete any type of warranty work that your Honda may require.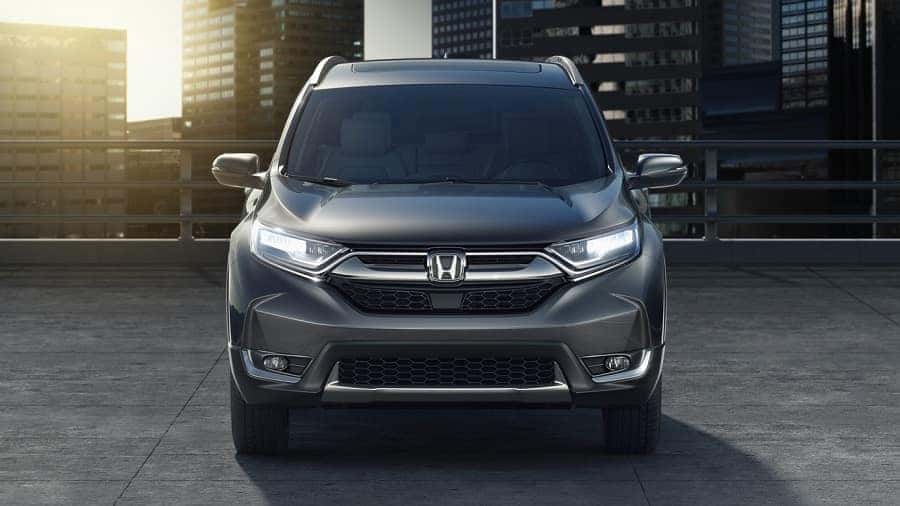 Some of our customers prefer to drive their vehicle straight to our Honda dealership's service center and to wait for their vehicle to be serviced. Another idea is to schedule an appointment with our service center in Brooklyn today. By doing so, you can feel confident that we will have a bay open and a team on standby when you arrive. We maintain convenient service hours throughout most days of the week, and we accept appointments online or over the phone. For your convenience, you can take advantage of our night drop-off feature. If you choose to stay onsite while we work on your Honda, you can feel right at home in our comfortable, well-appointed lobby.
Taking great care of your Honda is a big responsibility, and it is not something that you need to do on your own. Reach out to our trusted service department today to schedule the repair or maintenance work that your car needs.
Directions to Plaza Honda from Brooklyn NY